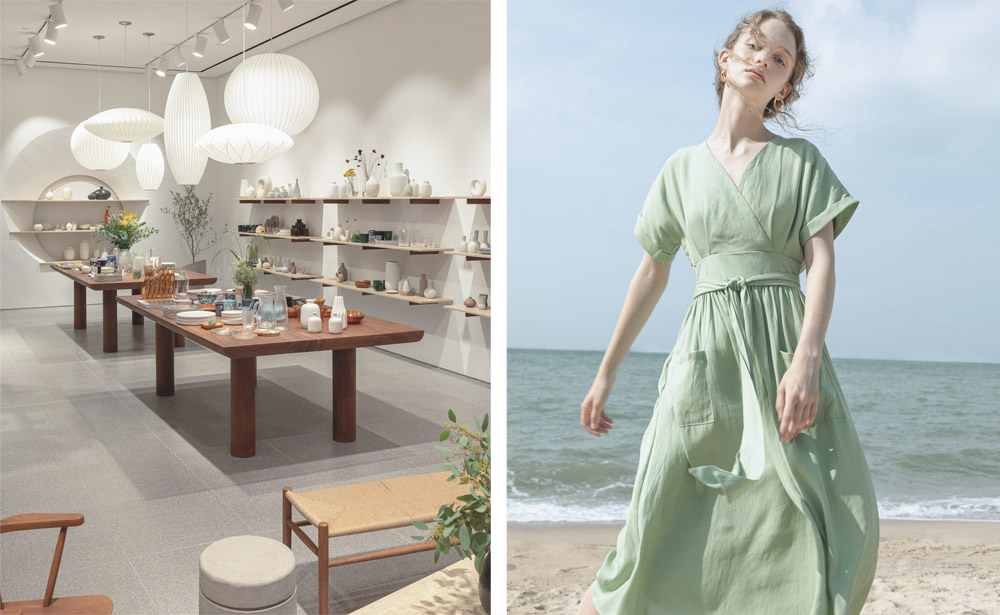 Modern Essentials®
We are a modern-day market for everyday fashion and lifestyle. Our raison d'etre is to offer great design and quality, at democratic prices and in an increasingly sustainable manner.
Well-Designed
Unlike fast fashion, we create versatile and timeless essentials that last beyond seasonal trends. Our products possess a refined, minimalist aesthetic and an effortless style.
Well-Made
Through the use of carefully selected, premium fabrics and materials, we create pieces that look better and last longer. A growing portion of our apparel is being made using more sustainable fabrics like linen and lyocell. Look out for a green logo when shopping on our website to know which items have been made with lower-impact fabrics.
Well-Priced
We price our products so they do not become too precious to be enjoyed every day.
Explore modern essentials now, online and in our stores.